Contact Me To Speak at Your Event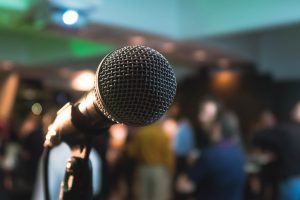 I understand the challenge of finding an encouraging speaker who articulates your message well to your audience.
In my role as president of MiCHN, the Michigan Christian Home Educators, I speak and participate in an annual conference with more than fifty other Christian speakers.
In addition, as the Director for CBMC Central Michigan, I am responsible for obtaining speakers quarterly who can deliver inspiring and motivating messages to business and professional men.
I realize that success of any event comes down to the quality of the speakers. If they inspire, encourage, and stay true to the core values of the organization then the event goes well. But if they don't, well…..hopefully next time.
Thank you for considering me for your next speaking engagement. I am honored. You can expect me to:
reply quickly to your speaking request
work with you to determine your core 'message' so that I stay in line with your objectives
prepare thoroughly so that your people are inspired, encouraged, and motivated to take positive action
be thoroughly Biblical
cooperate with you in announcing your event through my social mediums
Why Me?
I have been speaking to audiences for more than 25 years. I have delivered sermons as an associate pastor, corporate training sessions as an executive coach, and numerous workshops, small groups and men's outings as the knowGodcoach.
Most of my work career has involved some type of public speaking. I have worked as an associate pastor, insurance trainer, executive coach and spiritual coach.
I have written extensively in my blog about the application of the Bible to our daily living and have had the privilege of teaching many of these topics to numerous men.
I am the father of ten children whose mother has been my wife for more than 30 years. My gift is teaching and that is my passion though I also enjoy reading, golfing, shooting, and hiking with my family.
My Best Topics
Know God: Who He is, how to know Him, how to walk with Him and how to please Him. I demonstrate the character, nature, ways and will of God through numerous books of the Bible.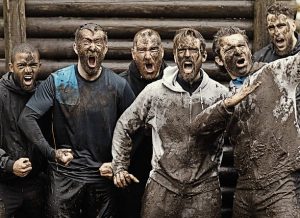 Manhood Defined: God defines what a man is through His word. In this series of talks I help men understand God's definition of manhood so that they can apply it to their lives and teach it to their sons and daughters for raising godly sons and marrying godly husbands.
Marriage: Marriage is hard work, more than half quit. God invented marriage and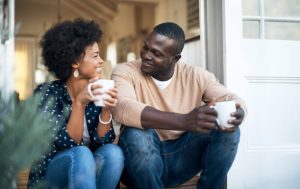 is deeply committed to the institution, using God's word I help men and couples understand His purpose and pleasure for marriage.
Parenting: the product of marriage is children. God specifically mentions His goal for parenting being godly children. How do you accomplish this work? In this series of talks I help men and women understand the process for raising godly children while depending upon the grace of God.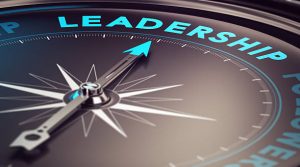 Leadership: Men were created specifically to lead. God chooses people to accomplish His mission in the world. In these talks, specifically designed for men, I share how leadership begins with self and then transitions to our relationships at home, church and in the marketplace.
latest speaking engagement