1 John 4. 15-16 describes, everyone who confesses that Jesus is God's Son participates continuously in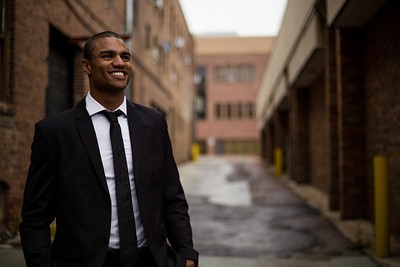 an intimate relationship with God. We know it so well, we've embraced it heart and soul, this love that comes from God.
Doing the work of God keeps us in intimacy with God. The work of God is this: to make known the Father and the Son in Whom we receive forgiveness of sins and life forever.
God calls His disciples to follow Him, where is He? God has always been at work and continues to work now. What is His work? To seek and save the lost.
All the world are His sheep, He leaves the ninety-nine to rescue the one who has strayed. Many in the world are estranged from God and it is to these He goes to for winning them back into His family.
The means of His work is accomplished through His people denying themselves and going to those who are eternally harassed and helpless like sheep without a shepherd.
God has commissioned His people to go and make disciples, to join Him as laborers in a ripe harvest field. It is among the suffering, broken, hopeless, some of whom are worldly wealthy while others are worldly poor but all of whom need a Savior. Among these God works to restore them to Himself.
If we would know intimacy with God we must be where God is and where God is, is where people are who need a Savior. The intimate with God are among the separated people from God confessing to them that God has come to save us in Jesus the Savior.